Why choose this course?
Chemical engineering is a well-respected degree that opens many career paths across industry, commerce and finance (employers appreciate that chemical engineering graduates have analytical and problem-solving skills that are second to none). Careers are equally diverse - industries you could work in include: food and drink, consultancy, oil and gas, pharmaceuticals, tissue engineering and much more.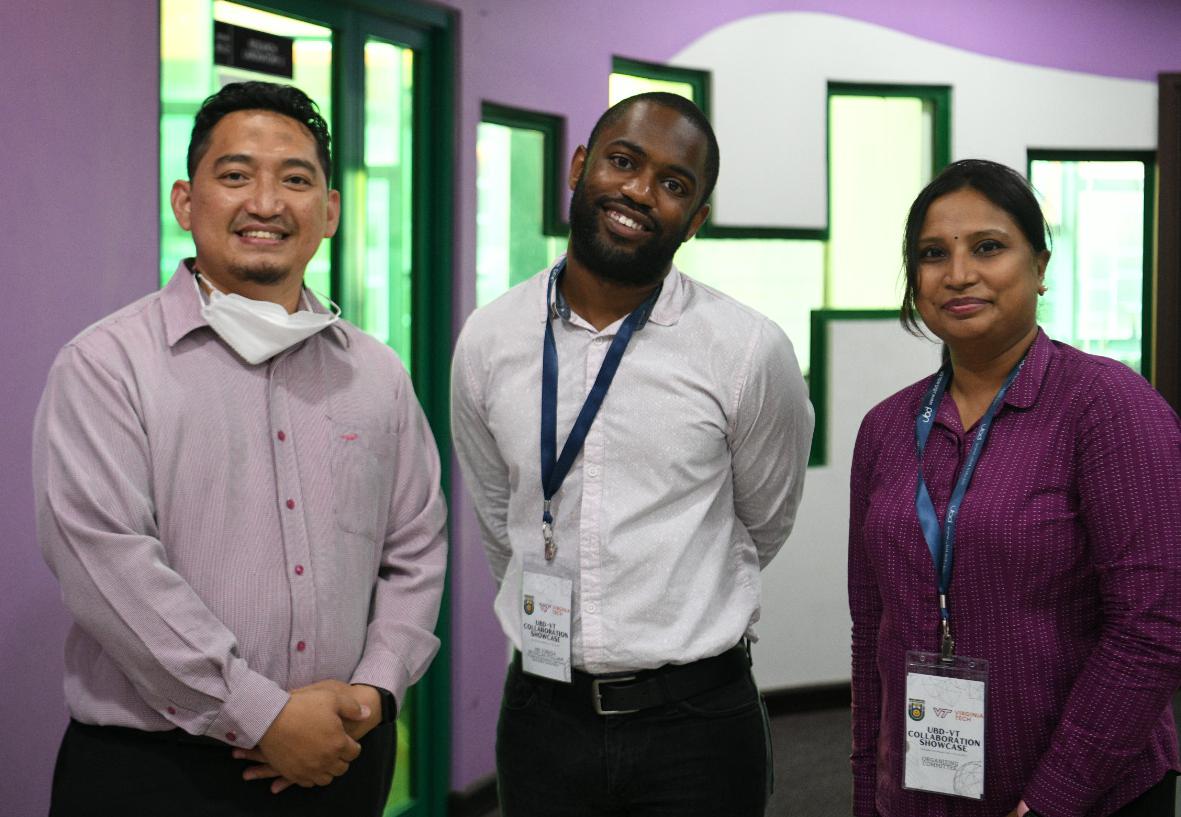 Click
here
to see for career opportunities.